They give you that coveted, of-the-moment doe-eyed look without the daily hassle of mascara and falsies, they're loved by celebrities the world over, and they'll automatically up the ante on any look. Suffice to to say, eyelash extensions are quite the rage right now, but much like haircuts and manicures, it's a salon service that can be on the pricey side — so how much should you tip for eyelash extensions?
Well, luckily, when it comes to eyelash extensions, things are pretty standard — you should generally tip around 20-25 percent. 25 percent may seem a bit higher than a normal salon service (like say, a haircut), but when you think of the minute attention to detail eyelash extensions require, it figures out nicely.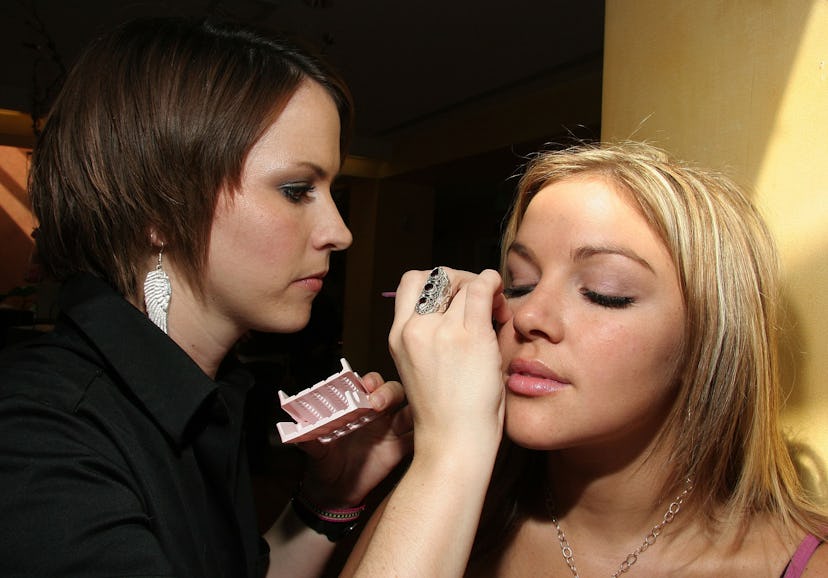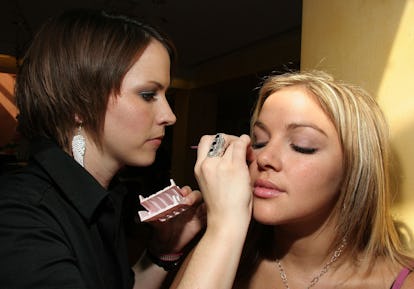 Of course, you can always go higher if you're feeling generous, or want to round up to an even number or what not, but the 20-25 percent tip is simple, easy to remember, and — perhaps most importantly of all — easy to calculate, which is a nice bonus for those of you who are like me and aren't particularly adept in the simple sums department.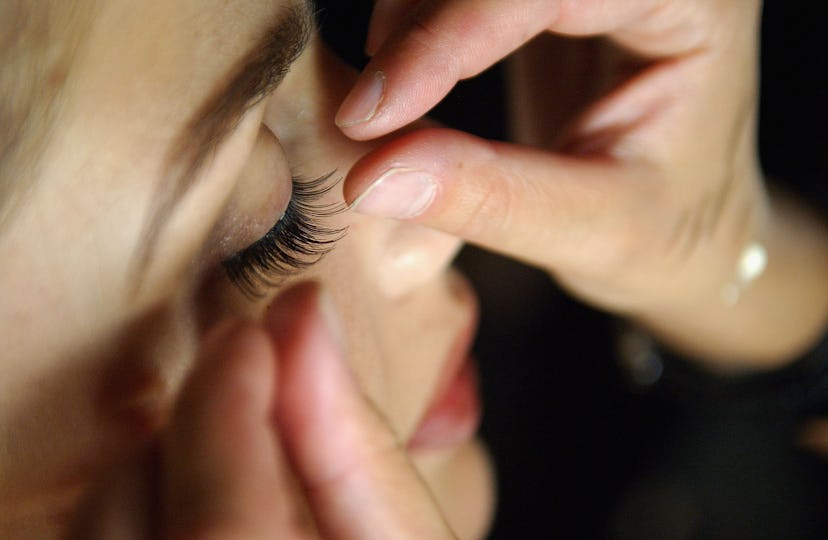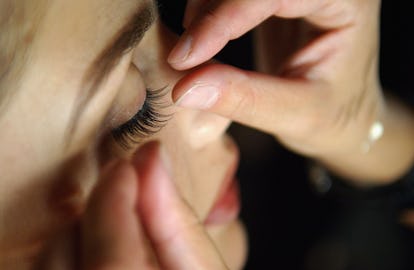 Since your typical eyelash extending session will generally cost in the ballpark of $100 (in most salons, services tend to run from around $50 to $200), be prepared to offer around $20 and up for your session!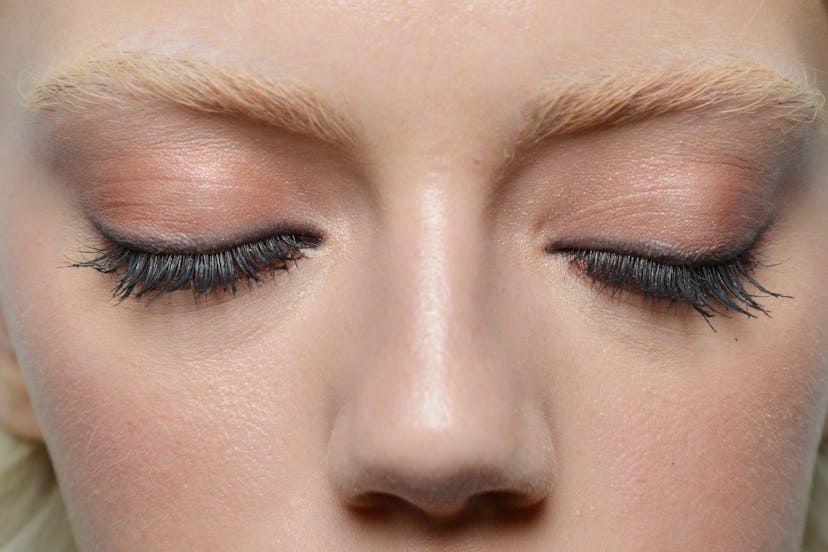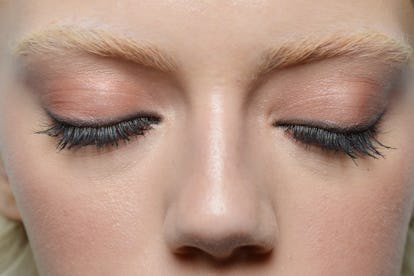 Eyelash extensions can certainly be quite the undertaking, but in most cases, the benefits outweigh the costs — even the literal ones.